University of Tehran, Kish International Campus
Home ›
Iran ›
University of Tehran, Kish International Campus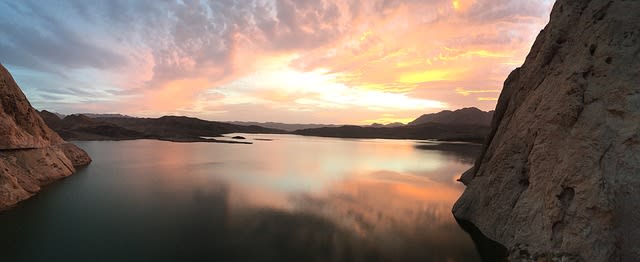 About KIC
Kish International Campus
Kish International Campus was established in 2007 in order to facilitate the enrolment of foreign students. Graduates of the UT Kish Campus have the linguistic and professional abilities to function effectively in an international environment; the technical skills to operate in an increasingly complex technical world; the intellectual capacity and flexibility to adapt to constant changes and the leadership potentials to make the fullest possible contribution to the development of the community for the good of its people. In harmony with this mission, the University will select Iranian and international students who can succeed in harnessing diverse and modern academic and research capabilities. Through the development of strong scientific links with local and foreign educational and research institutions, the Campus continues to uphold the highest quality of both research and education. Efforts have been made for the Campus to remain at the cutting edge of science in different fields and to adjust its strategies to meet the market demands. The location of the Campus is the beautiful coral island of Kish, the Pearl of the Persian Gulf, with all its tourist and business attractions.
International Activities
The Office of International Relations provides information and assistance to international students, faculty members and researchers. It also establishes links between UT and other Iranian universities on the one hand and foreign universities, research institutes and centers on the other. The Office of International Relations offers advice and services to all international students and scholars. It provides opportunities for academic members and students to participate in international conferences, seminars and workshops. It also enjoys close relationships with many international associations and cooperates in offering its services for joint conferences, membership in international associations and sabbatical leave.
Present Activities
Arranging official visits with university dignitaries from all around the world
Expanding international cooperation with world's best universities
Inviting overseas Iranian and foreign professors and scholars for holding lectures and workshops at Kish International Campus
Expanding international student exchange program
Developing advanced and short-term training courses and joint training programs
Facts and Figures
Present Status
The academic staff of Kish International Campus consists of more than 190 part-time adjunct professors and affiliated members. The University includes 3000 undergraduate, postgraduate and PhD students.
Library Statistics
The Campus library has a reasonable collection of books (21927) both in Persian (12792) and English (9135). The campus also enjoys a comprehensive electronic library (e-books and e-journals).
Locations
Tehran
Address
Kish International Campus, University of Tehran, Niyayesh St., Mirmohanna Blvd., Kish Island, Iran.
Tehran
,
Tehran Province
,
Iran