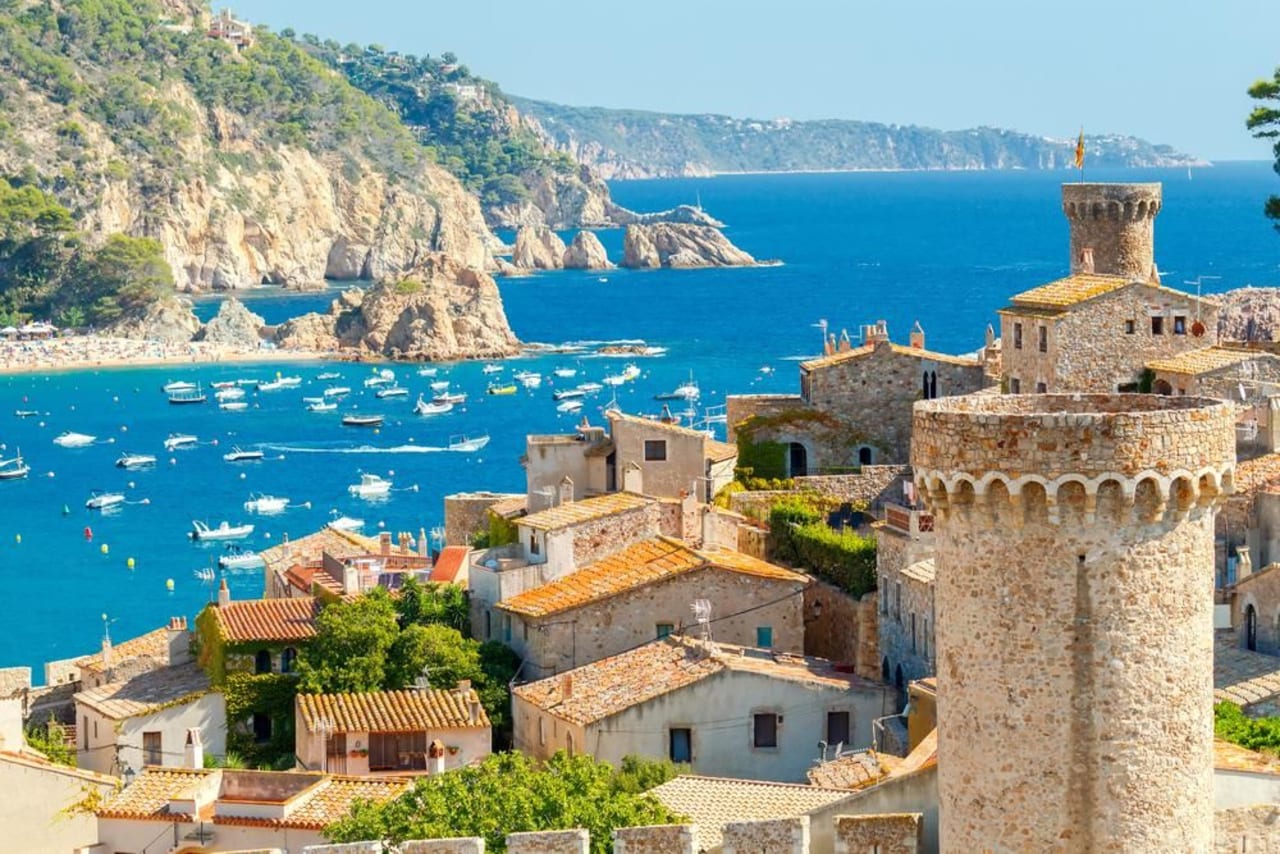 67 PhD Programs in Spain 2024
Overview
Spain offers high quality education and cutting edge academic institutions. Spain is a choice for many international students not only for the top-notch education offered, but also for the attractive and healthy lifestyle, mild climate, diverse culture, and modern cities.

For a PhD Spain, candidates must hold a master's degree in a related field of study. Curriculum for a PhD Spain will include coursework and seminars in addition to the candidate's original research that is to be conducted under the supervision of a faculty member. The last two years of a PhD Spain program is dedicated to research that leads to the candidates doctoral dissertation that must be defended in front of a panel of experts in the field. Common areas of study for a PhD Spain are in the sciences, health sciences, law, engineering, architecture, and various social sciences.

To learn more about options for a PhD Spain, take a look below and find the program that will help you reach your goals!


Read more