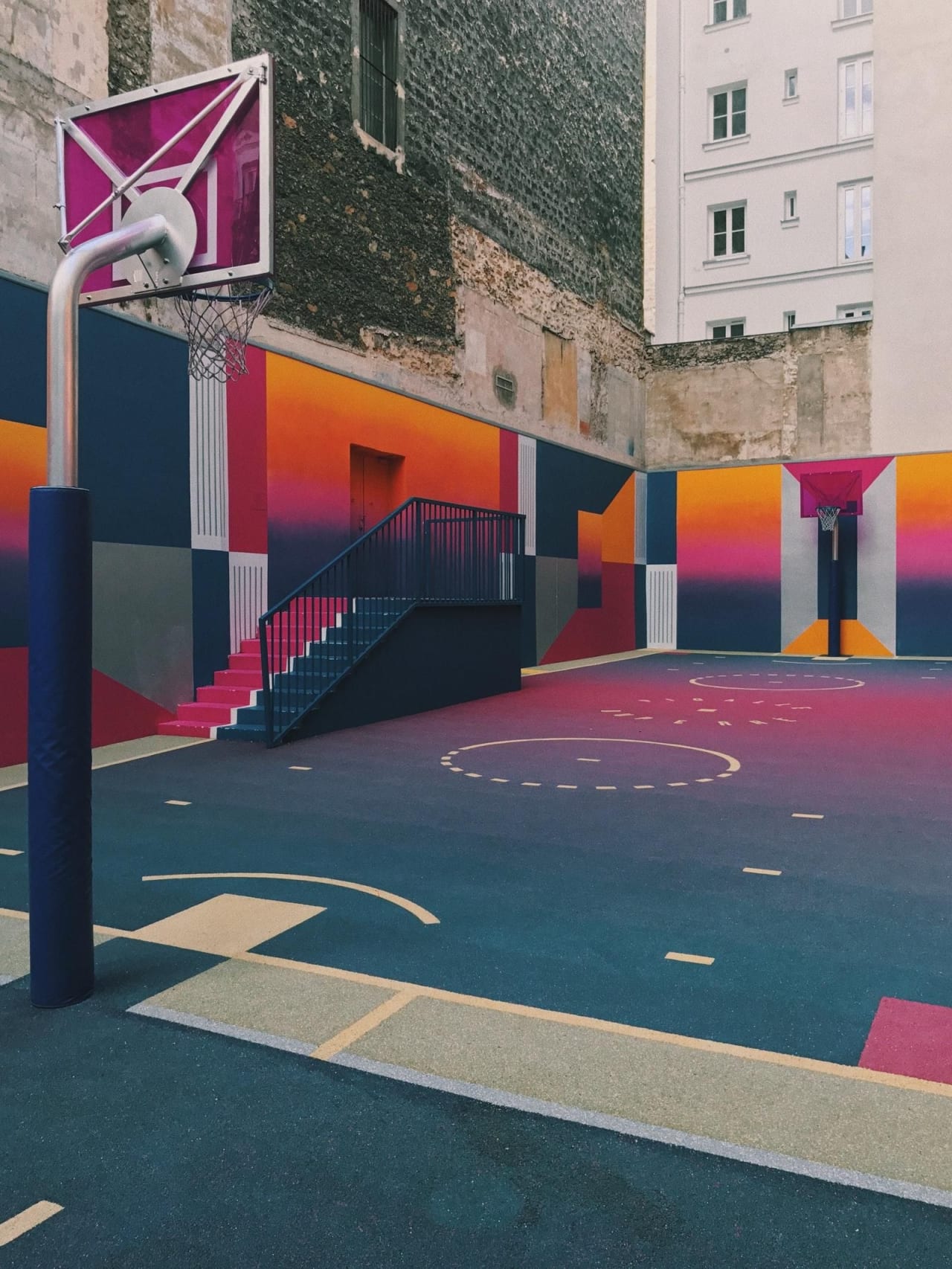 8 PhD Programs in Design 2024
Overview
Students who wish to pursue a career in academia should consider earning a PhD. This is the typical way to enter this field as it represents the highest possible level of education. The process of earning a PhD involves intensive research, interacting with an expert in the field, and the development of an extensive thesis.

What is a PhD in Design? This field of study combines creativity with practical skills to form a versatile degree program. The specific areas you study will depend on which fields and disciplines relate to your personal goals. It is possible to study everything from painting or lighting to animation or graphic design. Design programs are commonly separated into creative and marketing categories. Regardless of what you choose to study, you will most likely study art history and aesthetics.

The field of design applies to nearly any discipline, which provides the students who study it many benefits. During their studies, they typically develop strong organizational skills, mastery over certain design principles, and management abilities.

Before enrolling in a PhD program, it's best to research how much it will cost. Every variable from the country you are in to the school you choose will determine tuition. Remember that PhD programs tend to require a minimum of two years, with three or four being more common.

A PhD in Design allows graduates to pursue careers in academics. This means some of the most common careers are college professor and researcher. While it is true that most students who earn a PhD do so specifically to become one of these kinds of professionals, it is also possible to hold more traditional positions, such as a design manager, marketing consultant, interior designer, or others. It is also possible to work independently in whichever creative discipline you prefer. Additionally, many professionals hold teaching and design careers in tandem.

To get started, begin researching which kind of program meets your needs. Search for your program below and contact directly the admission office of the school of your choice by filling in the lead form.


Read more
Other options within this field of study: