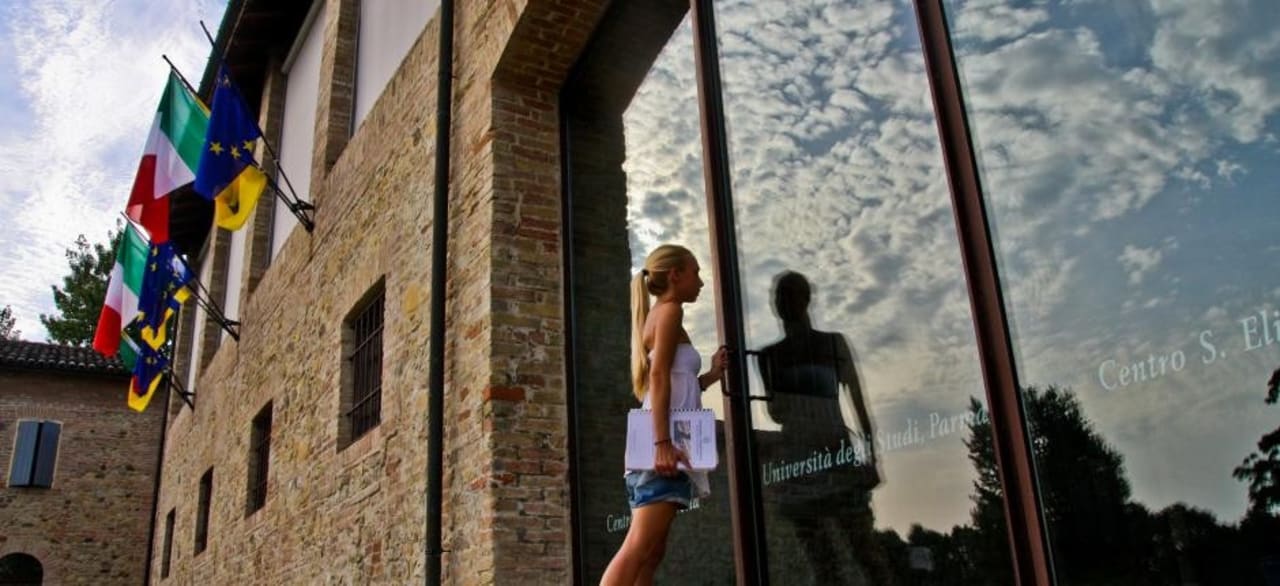 PhD in
Ph.D. school in Materials Science
University of Parma
Key Information
---
Campus location
Parma, Italy
Application deadline
Request info
Earliest start date
Oct 2024
Introduction
Training objectives
The Ph.D. School in Science and Technology of Materials (STM) aims to provide MS graduates in Materials Science, Physics, Chemistry, and Engineering the skills needed to carry out highly qualified scientific and professional research in the field of Materials Science at Universities and public or private agencies. The highly interdisciplinary training program is devised to give doctoral students a broad knowledge of the entire pipeline of R&D activity related to advanced materials. Students perform intensive research activity and participate in research conducted abroad in collaborating groups. During the three-year Ph.D. cycle, students are supervised by a tutor who cares about their learning training, and by a supervisor who takes care of the scientific activity.
Training Activities
The training project of the Ph.D. students envisages:
1. original research activity
2. learning activities
3. internship periods (3 to 12 months) in other universities or research institutes or laboratories in the public or private sector, in Italy or abroad.
1. The research activity of the student is superintended by a supervisor, who provides the student with the logistical support for her/his activities, constantly monitors her/his progress and stimulates her/his autonomy. The student presents the results of her/his research through seminars one per year.
2. The learning activities are:
attendance of dedicated scientific courses for STM students.
participation in national or international schools.
dedicated soft skill courses for Ph.D. students (scientific communication, research management, grant writing, IP, ethics, societal outreach, entrepreneurship, management, research integrity).
Major Research Topics active in STM
Innovative Photovoltaic Devices; Magnetic and multiferroic Materials; Nanodiagnostic Techniques; Nanostructured Materials based on carbon; Semiconductors; Supramolecular Polymers; Sensors; Self-assembled molecular materials; Molecular Functional Materials.