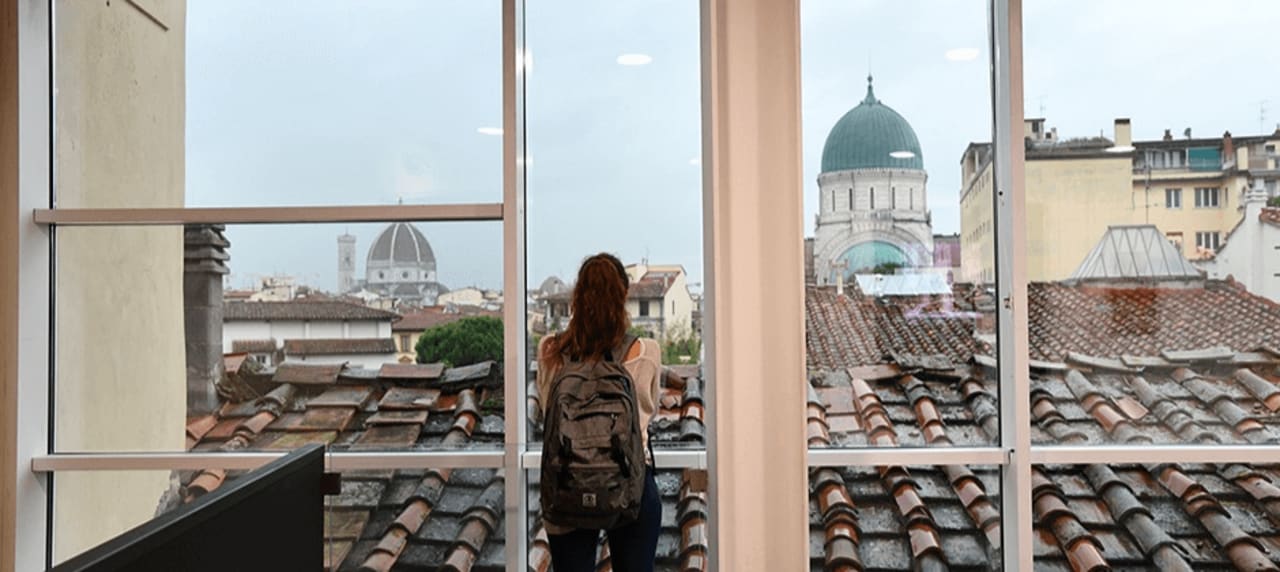 PhD Course in Civil and Environmental Engineering
University of Florence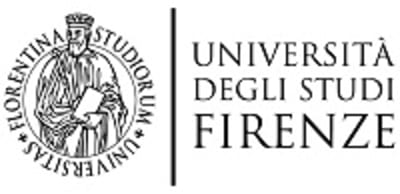 Key Information
---
Campus location
Florence, Italy
Application deadline
Request info
Earliest start date
Request info
Introduction
The PhD programme (according to the Italian Dottorato di Ricerca) is a postgraduate academic qualification. It represents the implementation of the 3rd cycle of education and training to research (according to the Bologna accord) in the Italian academic system and provides the abilities and competencies required for carrying out highly-qualified research in universities, public institutions and private companies. It also offers a higher professional & research-oriented education for managing and leading technical development for major companies and enterprises, at national as well as European/International level.
The general objective is the education of researchers and experts in the innovative aspects related to the area of Civil and Environmental Engineering.
Scholarships and Funding
The Academic Board of each course, on the basis of the list of enrolled students, provides for the allocation of scholarships. The annual amount of the scholarship is € 16.243,00, with disbursement in deferred monthly instalments (payment is made on the last non-business day of the month).
The amount of the scholarship is increased by 50% for any authorized periods of stay abroad for research activities related to the thesis project, up to a maximum of 18 months.
To this amount must be added, for the first, second and third year of the course, the budget for research activities in Italy and abroad equal to 10% of the amount of the scholarship, for a minimum amount of € 4.872,90.
Scholarship holders are required to register with INPS (National Institute of Social Security).
PhD students admitted by the Academic Board to the following year of the course will receive instructions on how to enrol by email from the PhD Office.
Curriculum
The PhD course is articulated in three curricula:
Solid, fluid, and material mechanics
A Plastic Budget Methodology to Model Plastic Pathways, degradation, and Storage in rivers, Coastal Areas, and open seas
Hydro-morphodynamics of rivers and interactions with vegetation, bridges, and levees
Analytical, computational, and probabilistic models for masonry and masonry structures
Innovative methods in computational mechanics
Modeling, experimental testing, and design of materials and metamaterials for structural use
Micro and nanostructured materials
Experimental, analytical, and numerical models for composites
Smart materials and structures
Construction design, verification, and control
Non-deterministic numerical geotechnical seismic site response analysis
Energetic sustainability, technological innovation, and safety of new buildings and existing building heritage
BIM for digitalization of building and construction process
Materials, equipment and technologies for transportation infrastructures.
Experimental workflow through free and open-source software for the creation of a non-conventional platform for overcoming GIS and BIM limits in the management of built heritage
Study and development of Machine Learning-based approaches for Structural Health Monitoring of historical constructions
Contemporary and historic structures: assessment, modeling, retrofitting, and monitoring
Experimental and numerical modeling of wind-structure interactions
Mechanical and numerical models for steel and reinforced concrete structures
Risk and resilience assessment of existing bridge networks
Innovative solutions for antiseismic constructions
Environment, resources, and security
Methodologies for Water – Energy - Food – Ecosystems Nexus study and management
Probabilistic methods for assessment of seismic liquefaction effects.
Multi-risk management and climate change adaptation in urban hotspots.
Innovative methods in computational mechanics
Organic Waste and Bioplastics composting
Tools, methods, and models to design, assess, plan develop, and exploit mobility and transportation services and technologies including ITS and automated mobility
Safety Systems, Human Factors, Vulnerable Road Users and Safe Roads
Integrating Digital Image Correlation Techniques and UAV Photogrammetric Surveys for advanced slope instability monitoring
Ubiquitous/indoor positioning, navigation, and sensor fusion
Coastal, Offshore and Marine Renewable Engineering
Resources and energy recovery from wastewater and wastes'