PhD in
Doctorate in Humanities
Universidad de Sonora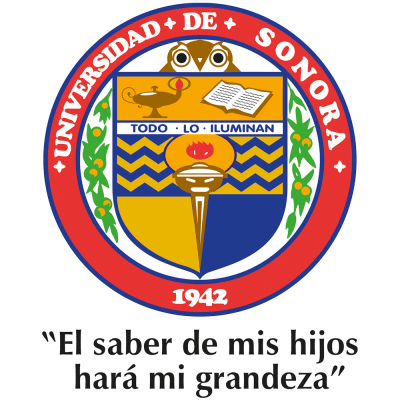 Key Information
---
Campus location
Hermosillo, Mexico
Application deadline
Request info
Earliest start date
Request info
* Tuition by subject for foreigners, average less than 80. [80, 85) $ 5,240. [85, 90) $ 2,620. 90 or more Exempt payment. Registration: $ 1,773.
Scholarships
Explore scholarship opportunities to help fund your studies
Introduction
Name of the program: Doctorate in Humanities
Key DGP: 211606
Normal period to graduate: 8 semesters
Credits: 146
Degree that confers: Doctor in Humanities
Campus where it is offered: Hermosillo
Program description
General purpose
To train high level researchers that contribute to the generation of basic and applied knowledge in the different areas of humanistic disciplines, promoting the convergence and interaction of the humanities with other sciences and disciplines.
Specific objectives
To provide students with theoretical and methodological foundations that allow them to generate original knowledge in some of the areas of the humanities. As well as developing research in convergence with other disciplines and sciences where experiences are shared and projects are developed that emphasize the possible intersections. Therefore, this program proposes not only the development of projects in the Humanities areas but also projects whose ultimate goal is the interest in the human being and everything that promotes their well-being: in the social, educational, culturally, etc.
The Doctorate in Humanities maintains an eminently investigative orientation. The curriculum is strengthened through a tutorial system of supervision and monitoring of students' work, emphasizing the development of an original research project under specific research lines. Each student will be advised, supervised and evaluated by a Tuition Committee, which will be integrated by the main tutor and four researchers who will act as co-advisors throughout the thesis research process.
More reports
Dr. Ana Lidia Munguía Duarte
Program coordinator
Blvd. Luís Encinas y Rosales s / n Col. Centro, CP 83000, Edificio 3A. Hermosillo, Sonora.
Email: